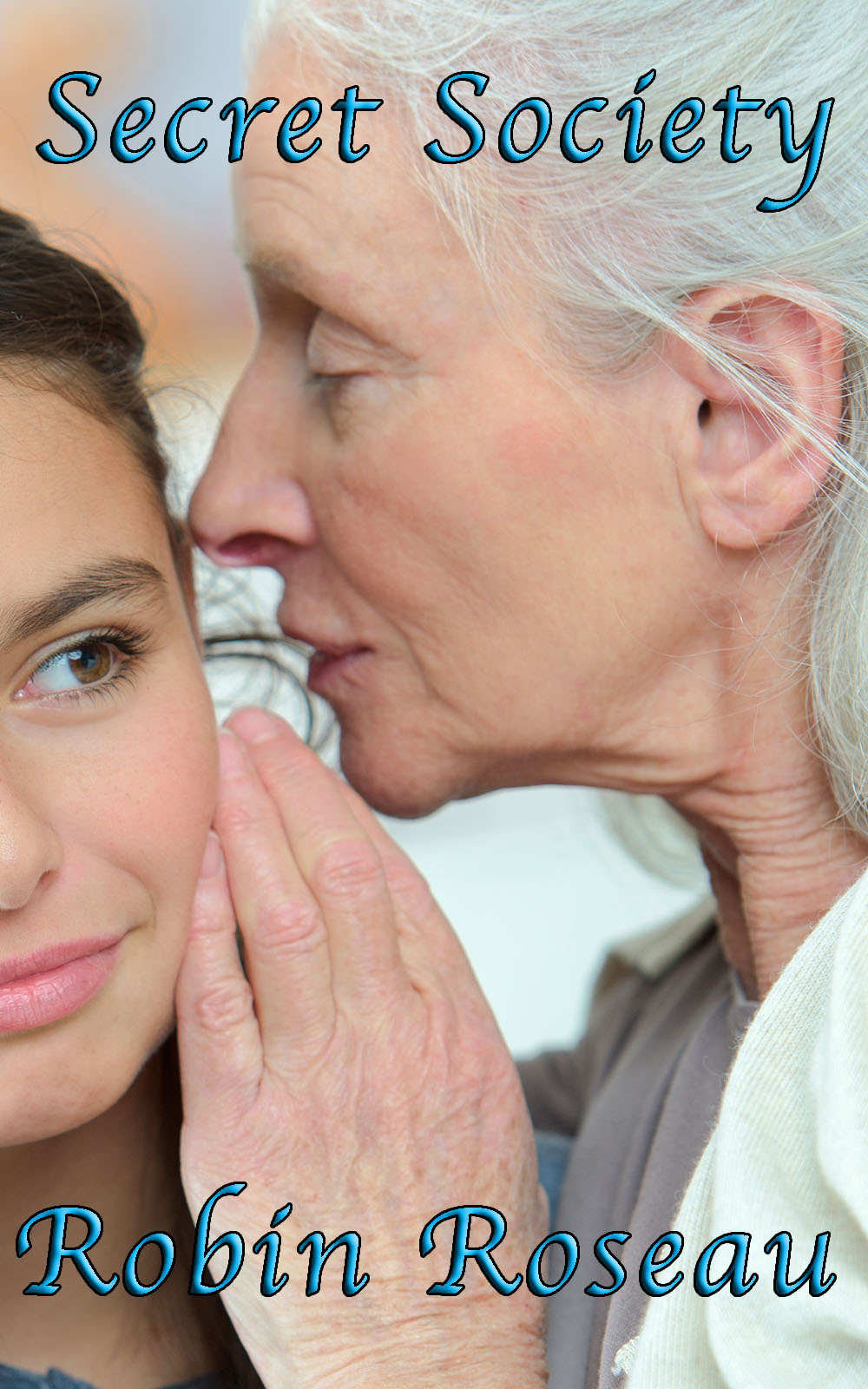 Blythe Suzanna Montgomery Todd has spent her entire life helping her stern and distant Grandmother Cadence support her "events" and "projects". But when Grandmother Cadence dies, she leaves Blythe her prestigious West Hollow, housing elegant antiques, a gargoyle, and a number of secrets.
And the women of West Hollow have their own secrets, and Blythe is about to learn of them.
This is a novel of 110,000 words. It is at times serious, playful, sexy, and powerful. And, perhaps, a little juvenile, but growing up is overrated.