I just hit Publish on Wolf Watch! Amazon takes 12-24 hours for a book to go live on their store, so expect it by Friday morning.
I am very pleased about this book. I have wanted to write something from Elisabeth's point of view for a long time, and finally I have.
I have two teasers for you. First, the cover: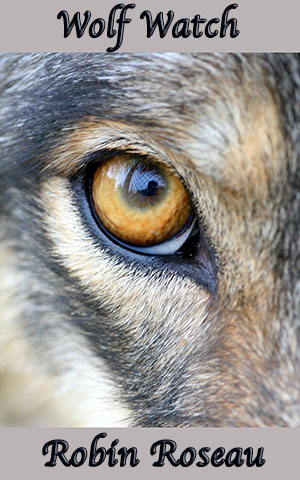 And the opening:
I couldn't remove my eyes from the video. I played it over and over.
"She's stunning." I said that at the end of each showing. Then, "Who is she? I have to meet her! Oh my god, look at her move. She's stunning!"
Finally, I began planning.