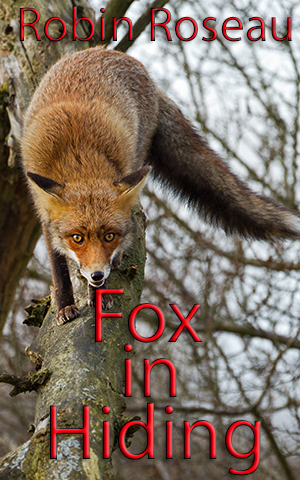 Michaela is frustrated and needs time away from the wolves. The wolves, of course, have a different plan.
I wrote this short several years ago. It's a portion of the "Michaela frustrated with Lara and Elisabeth" theme. The two have since moved past that, having found a sort of peace that works for them. This is from a time before they worked out that peace.
I am making this short available for free download from my site. Click the cover for a Kindle-ready version.
Robin